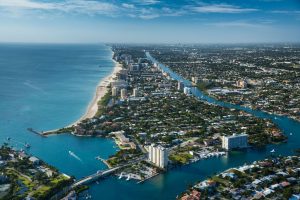 Bail bonds have been around a long time and so have we. Get out of jail fast in Pompano Beach with Easy OZ Bail Bonds.
In the most difficult time for a lot of people, we are able to work in a truly professional manner. We ensure that all the necessary paperwork is filled out and signed by the right people so we can get to the jail and free a person ASAP on bail bond.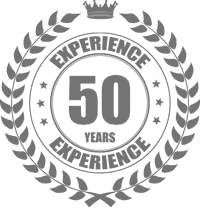 Being Pompano Beach bail bond professionals our main goal is to not have the defendant break the law before meeting with the judge, this often implies we would need the person out on bail bond to have a full-time job or be a full-time student. The defendant must steer clear of any infractions that are against the law from taking place. If it happens that the defendant abused drugs in the past, then we would look at the possibility of running a drug test.
Our aim is to help families and friends to the very best of our capability with obtaining release on a bail bond in Pinecrest for a person you care greatly about. Going to jail and not used to being with of friends and family could be a debilitating experience. Let us help you to get an immediate release on bail. Easy OZ bail bondsman are professional, grasp the stress and conceivable ineptitude of contacting a bail bond agency.
Pompano Beach Bail Bond agents are available right now! Call (954) 933-1249
Broward County Jail Locations
Broward County Jail

Address: 555 SE 1st Ave, Fort Lauderdale, FL 33301 Map
Facility Phone:(954) 831-6040

Florida Department-Corrections

Address: 3520 W Broward Blvd # 210, Fort Lauderdale, FL 33312 Map
Facility Phone: (954) 797-1762
For visitation children 17 years and under need a Birth Certificate and School ID if of school age.
Broward County Sheriff
Address: 4300 NW 36th St, Lauderdale Lakes, FL 33319 Map
Facility Phone: (954) 497-1646
The next time you find yourself in a scenario confronting charges, do not hesitate to call your local Pinecrest bail bonds agent. We are available anytime day or night.