"Your Freedom Is Our Business"
Grumpys Bail Bonds
24/7 • Se habla español
Bail Bondsman in Nashville, Tennessee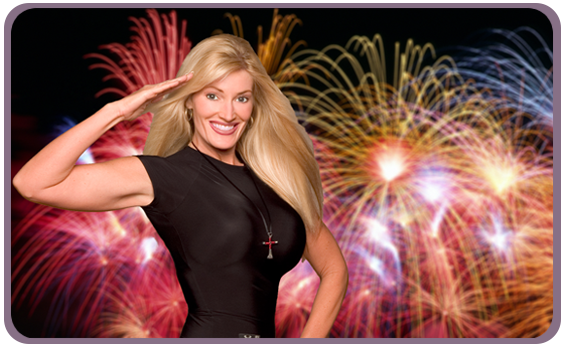 Grumpys Bail Bonds: "When You Ring, We Spring"
I'm Leah with Grumpy's bail bonds and people often ask "where are you from and how did you get involved in the bail bond business?"
I was born in Beech Grove and was raised on a farm. I paid for college through ROTC, served my country in the United States Army and then traded my combat boots for high heeled shoes. I won my title as Miss Tennessee, competed in Miss America, and then the Miss USA pageant.
Through life's experiences, here I am back home serving the people of Middle Tennessee. Thank you Tennessee for voting Grumpy's Bail Bonds as the number one bail bonding business in Middle Tennessee. We sincerely appreciate that you valued our efforts in getting you out of jail the fastest and in helping you get your life back on track. We believe in reuniting families, and we believe in you. When you ring, we spring!