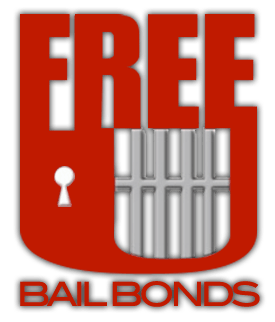 Your 24/7, quick release bail bond specialist in Bennett, North Carolina
Honest and Reliable bail bond service
24 hour bail bonds
Payment plans available
1-5% down!
Free bail information
Se habla español
FAST
Quick Releases
When time is of the essence, we respond. Don't leave your loved ones in the hands of someone who doesn't understand your urgency.
Trustworthy
Proven Integrity
In this industry, you want a licensed bondsman with a 5-star service award from Bailbonds.com.
Always Ready
We Don't Sleep
We are always available to take your call and answer any questions and concerns.